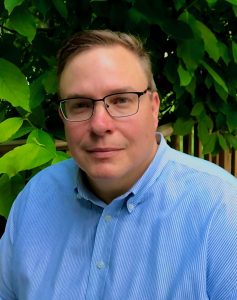 Steve Koles has joined Mort Meisner Associates as an agent.  Steve has deep experience as a News Executive and News Director for more than two decades and has previously served at the CBS Affiliates in both Columbus and Rochester.
Steve will be responsible for recruiting and representing new clients to the long-time, established agency for tv and news talent.
While Mort Meisner Associates is based in suburban Detroit, Steve will be based in upstate New York and will utilize his 25 years in the news industry to assist in the growth of the agency.
About Mort Meisner Associates
Mort Meisner has decades of experience as a top news executive and decision maker at legendary stations such as ABC Owned and Operated WLS in Chicago, CBS Owned and Operated WBBM in Chicago, FOX Owned and Operated WJBK in Detroit, ABC Owned and Operated WXYZ in Detroit, and NBC affiliate KSDK in St. Louis.  Mort Meisner Associates is the premier agency in the United States for tv news talent.  Mort's team has more than 30 years of experience in one of the most difficult industries and has a reputation that is second-to-none.
To learn more please visit https://www.mortmeisner.com/mort-meisner/.